About me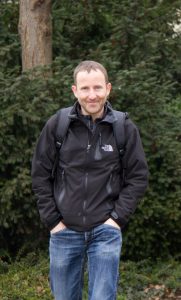 If you are considering Japan as your next holiday destination, don't hesitate! You won't be disappointed. There is so much to explore, to see, to do… There are skiing opportunities for all levels at most resorts. From nicely groomed beginner areas, moderate to steep groomed and un-groomed runs within the resort and the un-groomed and untracked powder in the trees of Cortina, Tsugaike and other resorts as well as the Alpine backcountry skiing. No matter what kind of skiing you are looking for, you will find it in Hakuba.
Should the weather ever not allow for any good skiing there are plenty of other things to do: The snow monkeys, beautiful temples and more.
Hakuba also offers a great range of dining experiences. Whether you prefer small, affordable, traditional family owned restaurants or if your budget allows for more luxurious dining, there are many places where you can enjoy all kinds of specialties from Japan. Don't miss out on trying the Kobe beef!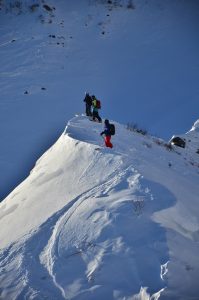 So why should you choose Kitsune Cottages? I guarantee you will have a great time in Hakuba. I offer a complimentary pick up and drop of service from the train station or bus terminal. I will welcome you to your accommodation, explaining everything and of course will answer any questions you might have. If you are overwhelmed by the extensive dining options, don't stress! I will provide you with my 'Top 10 recommendations' of the best places to go in Hakuba for sushi, Korean BBQ, traditional Japanese family owned restaurants, Izakayas and many more, including phone numbers to make your reservation. You can also feel free to browse the Hakuba Dining Guide and other information you will find at the cottage.